Conner & Buck Builders, Ltd.
P.O. Box 248
16 Main Street
Bristol, VT  05443
802-453-2756
dbuild@sover.net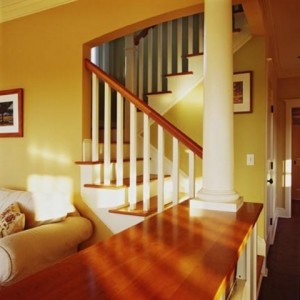 www.connerandbuck.com
Hours of operation:
Monday – Friday: 7 a.m. to 4 p.m.
Conner and Buck has been designing, building and renovating homes in Addison and Chittenden counties for 30 years. We have built our company one house at a time, as our satisfied clients continue to refer their friends to us.  We pride ourselves on the craftsmanship, creativity and energy efficiency we bring to every Vermont custom home we build.  We work with local architects and perform in-house design.  We offer an initial complimentary consultation.  Our role is to support the client by listening and paying close attention to the ideas presented.  Conner & Buck can turn your dream into a reality.
Once the work has begun, we lead weekly meetings to discuss the schedule, design and production considerations.  As project managers, we mind the budget carefully and supervise our reliable, skilled craftsmen to complete the project on time and within the budget.  The Conner & Buck crew gets the job done with formidable skill.  We appreciate the dependability, talent and consistency of our crew, subcontractors and suppliers in providing a quality product and professional service.  As a team, we have all worked together to create a
successful company in a vibrant community.